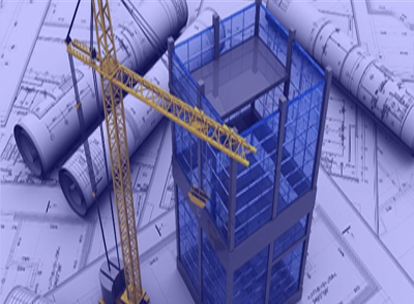 Who We Are
Ritesh Group is a consortium of companies with interests in consultancy, manufacturing, construction, interiors, trading and an expanding global presence.
We are passionate to provide exceptional experience to ambitious change makers to build their vision by incorporating new technologies keeping in mind the ever-changing demands of the industry, well backed by our seasoned professionals who are committed to give nothing but their best.
Contemplating with the idea for several months, we created Ritesh Group – where our vision is to deliver quality services to our clients.We are a process driven organization with a "client- centric" mindset.
Our Philosophy
We are committed to being recognized as an industry leader by leveraging our extensive experience, engaging our employees and building strong client relationships to deliver above expectations on every project. Our hallmarks of exceptional service to all our customers, outstanding ethical conduct and resolute corporate responsibility to our communities, people and physical environment must be entrenched within our ethos, and translated to our corporate culture, to ensure that we are recognized world-wide as delivering our vision and achieving our mission.
Our Vision
To be the premier company of choice for the solution seeking costumers.
Our Mission
To build a successful and dynamic company with a character of sound integrity, exceptional ethical conduct and resolute responsibility to our community, environment, staff & associates and dedicated to generating benefits for our stakeholders and superior services to our customers.